"An unrivalled leadership experience"
Cameron Cunning - Toyota Financial Services, Regional Manager
"An unrivalled leadership experience"
Cameron Cunning - Toyota Financial Services, Regional Manager
Thrive
Leadership retreat
Join Matina for a fusion of personal and professional development, growth and rejuvenation.
A contemporary leadership program:
Welcome to Salt Beach where golden sands are cleansed by luminescent, sub-tropical waters and lush rainforests are set to the breath-taking volcanic backdrop of Mt Warning.

I am so excited to show you around my backyard!

Immersive Leadership Training
Invaluable leadership frameworks, activities, tips and tools.
YOUR High-Performance Team culture
Leave – and lead – with a 'dutiful leadership' high-performance team action plan.
Other Signature Workshops:
Complimentary access to Matina's exclusive subscription only Leadership in Action online community
Matina's exceptional first-hand experiences, achievement and resilience demand respect. Workshop and facilitation content and delivery is world-class. Learning outcomes for participants… game-changing, which is why we have her back time-and-again.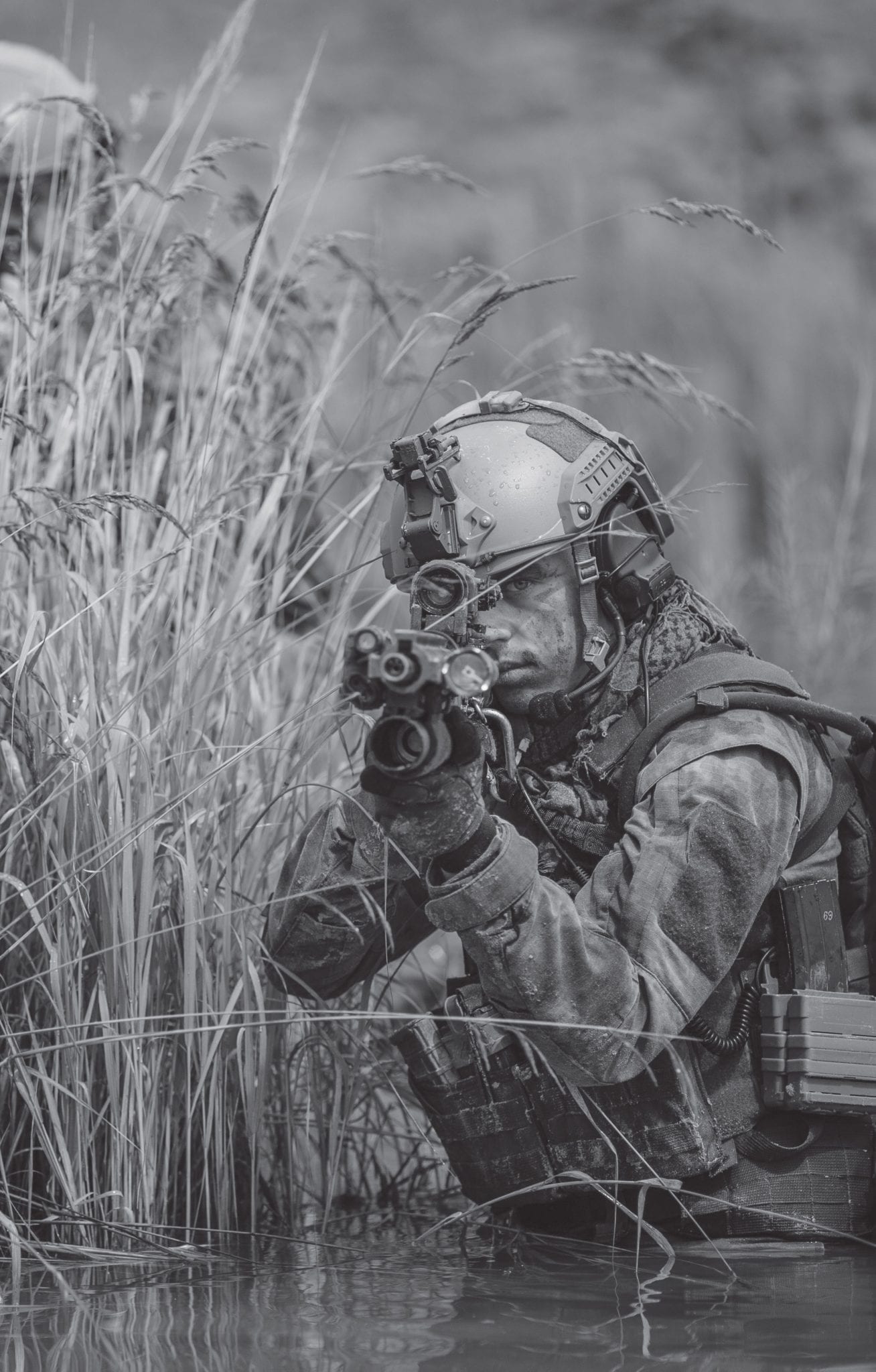 Shoot live-fire rounds under a 20+ year Special Ops Veteran Instructor, then grab a drink for a fireside chat for insight into the mindset needed to lead some of the most highly-trained teams in the most challenging hotspots on the planet.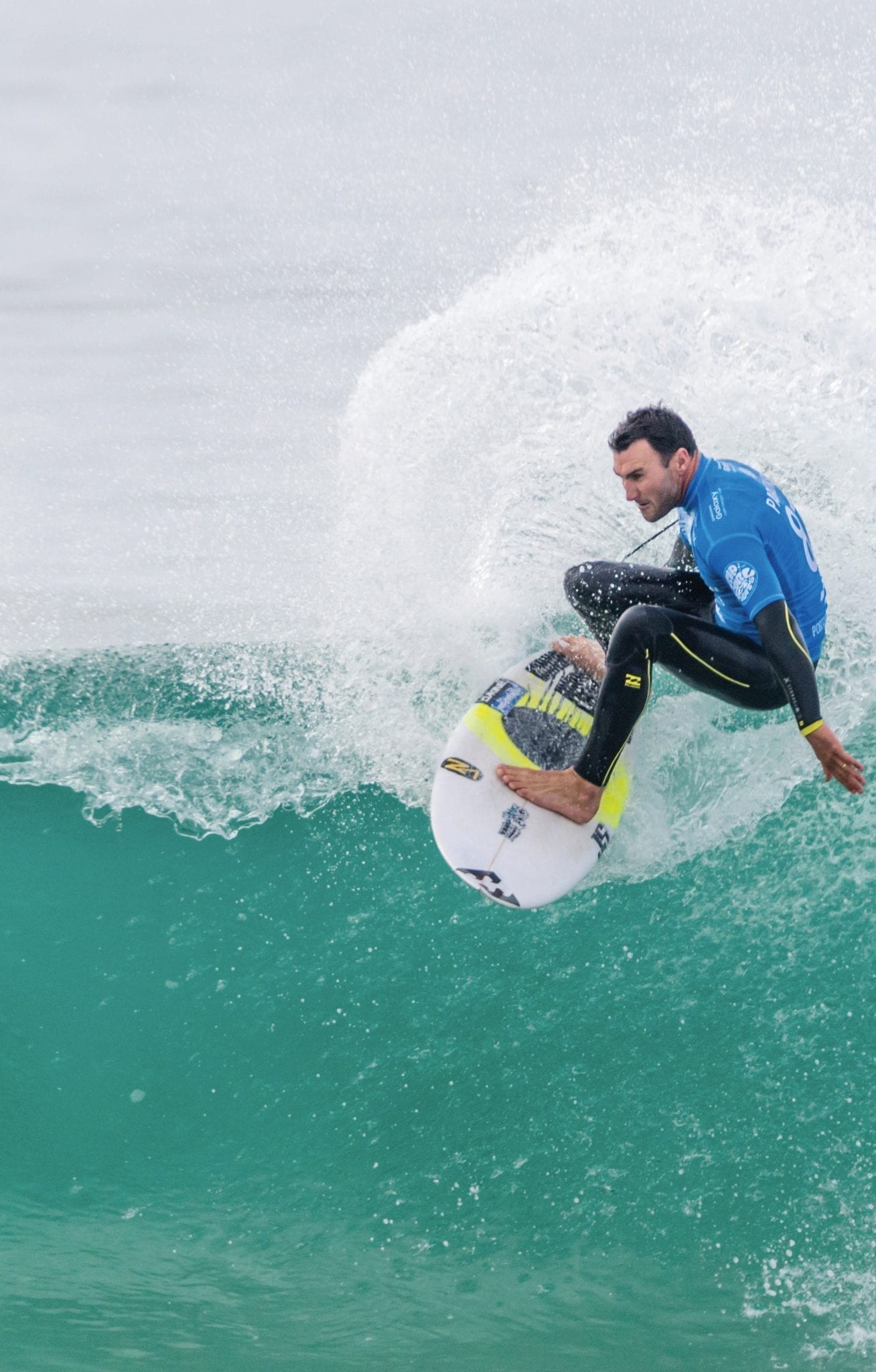 Join a surfing world champion (and a few mates) on a wave and insights on how to perform and thrive at the elite level, all around the world. Then enjoy a private tour and a beer (or two!) that was voted number one in Australia.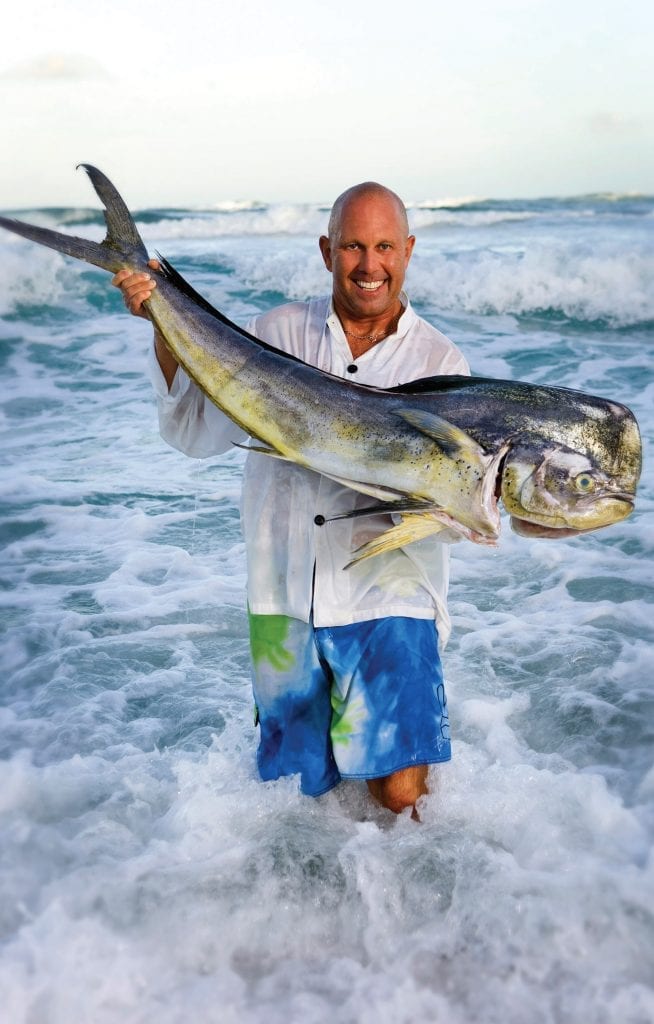 Join the ever-charismatic head-chef in the kitchen at Fins Restaurant, Matina's favourite and the most awarded regional restaurant in Australia. Then, enjoy the fruits of your labour and a chat in the fine dining restaurant.
01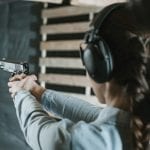 Live Fire Pistol Shoot
A team building challenge like no other, under instruction for our Special Ops instructors.
02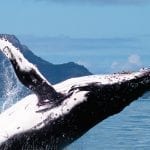 Whale Watching Charter
20,000-30,000 whales swim north along our coast each year, then meander and frolic all the way home with their calves.
03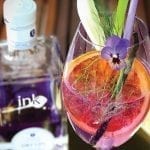 Brewery + Distillery Tour
World acclaimed craft beers and gin. Changing from purple to pink with tonic, Ink Gin sold-out when Margot Robbie posted from her Byron Bay wedding.
04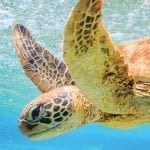 Snorkel with Sea Turtles
Teaming with life, feel the warm tropical waters from the north meet colder waters from the south at Cook Island.
05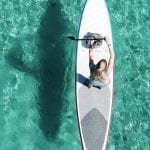 SUP & Sea Kayaking
Paddle 'up-the-creek' together, refresh with a swim, then stop-off for a guided meditation in the mangroves.
06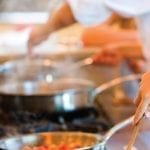 Cooking Classes, Wine & Cheese Appreciation
With a wide smile and ever charming, Snowy takes you into the kitchen at Fins and shares his secret recipes.
07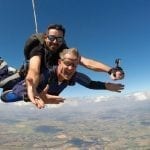 Skydive & Adventure Sports
You know you want to. It's been on the bucket list your entire life.
08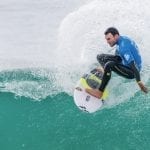 Surfing & Kite-Surfing
Enjoy a surf lesson on a world renowned surf break, with a world surf champion.
09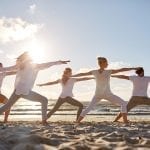 Yin & Yang Exercise
Bootcamp with a special ops instructor, boxing with the reigning Australian champion or feel the sun on your face at sunrise beach yoga.
10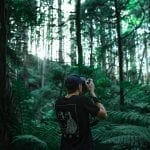 Mt Warning Trek & Rainforest
Hike to the top of the mountain to be first in Australia to experience the sunrise, and visit hidden gems like Minyon Falls, a 100m plunge waterfall over huge rhyolite cliffs.
11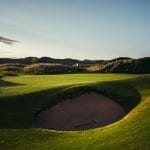 Golf
Play for fun; Ambrose format allows all standards of golfers to mix and play together.
12
The Day Spa
Inner and outer well-being with a holistic approach to uniting mind, body and spirit.
13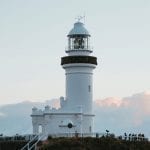 Byron Bay & Hinterland Tour
From 'The Farm' to The Beach Hotel, fresh local markets to uber-chic boutiques, Byron's vibe attracts all walks from all around the world.
14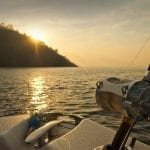 Fishing – On-shore & Offshore
At the beach, in the estuaries or on a pier. Be guided with a spear-gun or go off-shore for some of the best game fishing in the world.
15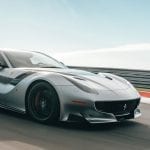 Drive a Super Car
On a private race-track or through the hinterland, choose from a fleet of $250k-$600k supercars.
16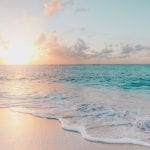 Island Experience
Visit a deserted beach… or we bring the island to you!
And this is just a taste! Please let us know if there is anything else you have in mind. (And expect a few surprises!)
Whether fine dining or a morning coffee with the locals overlooking the ocean, we will laugh and make life-long memories enjoying the fresh produce sourced from the Tweed Valley food bowl.
Want to book-out an entire boutique hotel, recently voted #1 in the world? No problem.
There are a range of exceptional accomodation options locally, to match your budget.
All have easy access to the airport, Gold Coast and local villages.
Book directly or have Matina's team concierge effortless coordinate everything for you.
2 Day / 2 Night Example (Only)
Arrival

Day One

Day Two

7 - 8 am

Bootcamp & Yoga

Boxing & beach Walk

8 - 9

BREAKFAST

9 - 10.30 am

Keynote + Q&A

Conference Session

10.30 - 11

MORNING TEA

11 - 12 PM

High Performance Teams Workshop

Conference Session

12 - 1 pm

LUNCH

1 - 3 pm

Optional Activity: Surf Lesson, Day Spa

Range Shoot

Thrive Culture Workshop

3 - 3.30

AFTERNOON TEA

3.30 - 5 pm

Optional Activity: Brewery, Leisure

Range Shoot

Optional Activity: SUP, Day Spa

7 - 9

DINNER

7 - 9 pm

Pre-dinner Drinks & Dining

Fire-side Chat & Dining

Depart (...or stay & play!)
Please note: This is a guide only. We pride ourselves on our flexibility, Matina's team will tailor a bespoke experience to meet your exact requirements.
The perfect balance of executable skills for the workplace and personal awareness for home. The learnings from our retreat will stay with the team for a lifetime. From execution, empowerment and accountability to taking time to reset your mind and reconnect with your family, the retreat connected with our leadership group on so many levels.
Listen & watch what our clients think...
Only 20 minutes from Gold Coast Airport.

Opening Soon (strictly limited places)