"An unrivalled leadership experience"
Cameron Cunning - Toyota Financial Services, Regional Manager
"An unrivalled leadership experience"
Cameron Cunning - Toyota Financial Services, Regional Manager
Thrive
Leadership retreat
Join Matina for a fusion of personal and professional development, growth and rejuvenation.
A contemporary leadership program:
Welcome to Salt Beach where golden sands are cleansed by luminescent, sub-tropical waters and lush rainforests are set to the breath-taking volcanic backdrop of Mt Warning.

I am so excited to show you around my backyard!

Immersive Leadership Training
Invaluable leadership frameworks, activities, tips and tools.
YOUR High-Performance Team culture
Leave – and lead – with a 'dutiful leadership' high-performance team action plan.
Other Signature Workshops:
Complimentary access to Matina's exclusive subscription only Leadership in Action online community
Matina's exceptional first-hand experiences, achievement and resilience demand respect. Workshop and facilitation content and delivery is world-class. Learning outcomes for participants… game-changing, which is why we have her back time-and-again.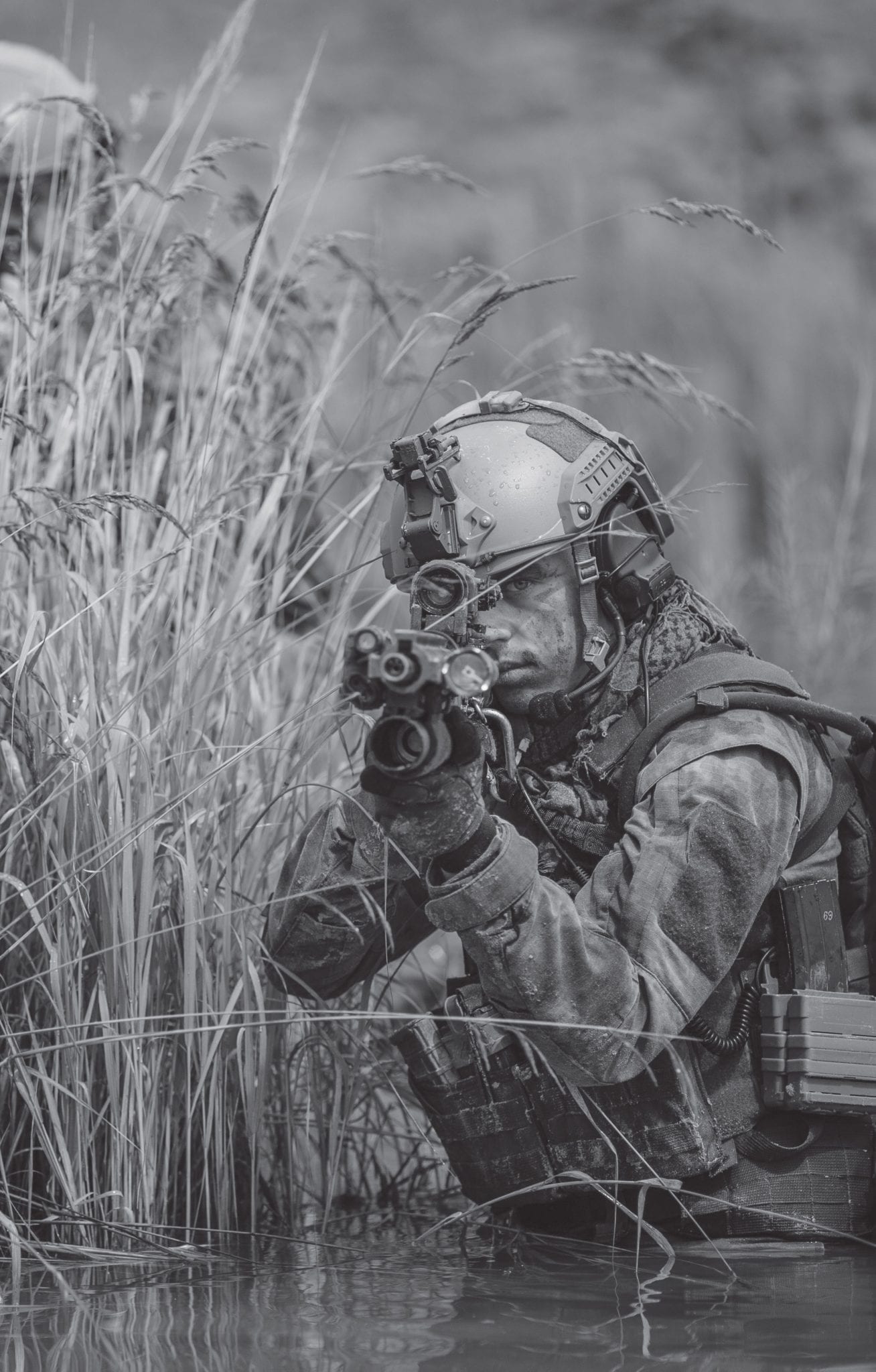 Shoot live-fire rounds under a 20+ year Special Ops Veteran Instructor, then grab a drink for a fireside chat for insight into the mindset needed to lead some of the most highly-trained teams in the most challenging hotspots on the planet.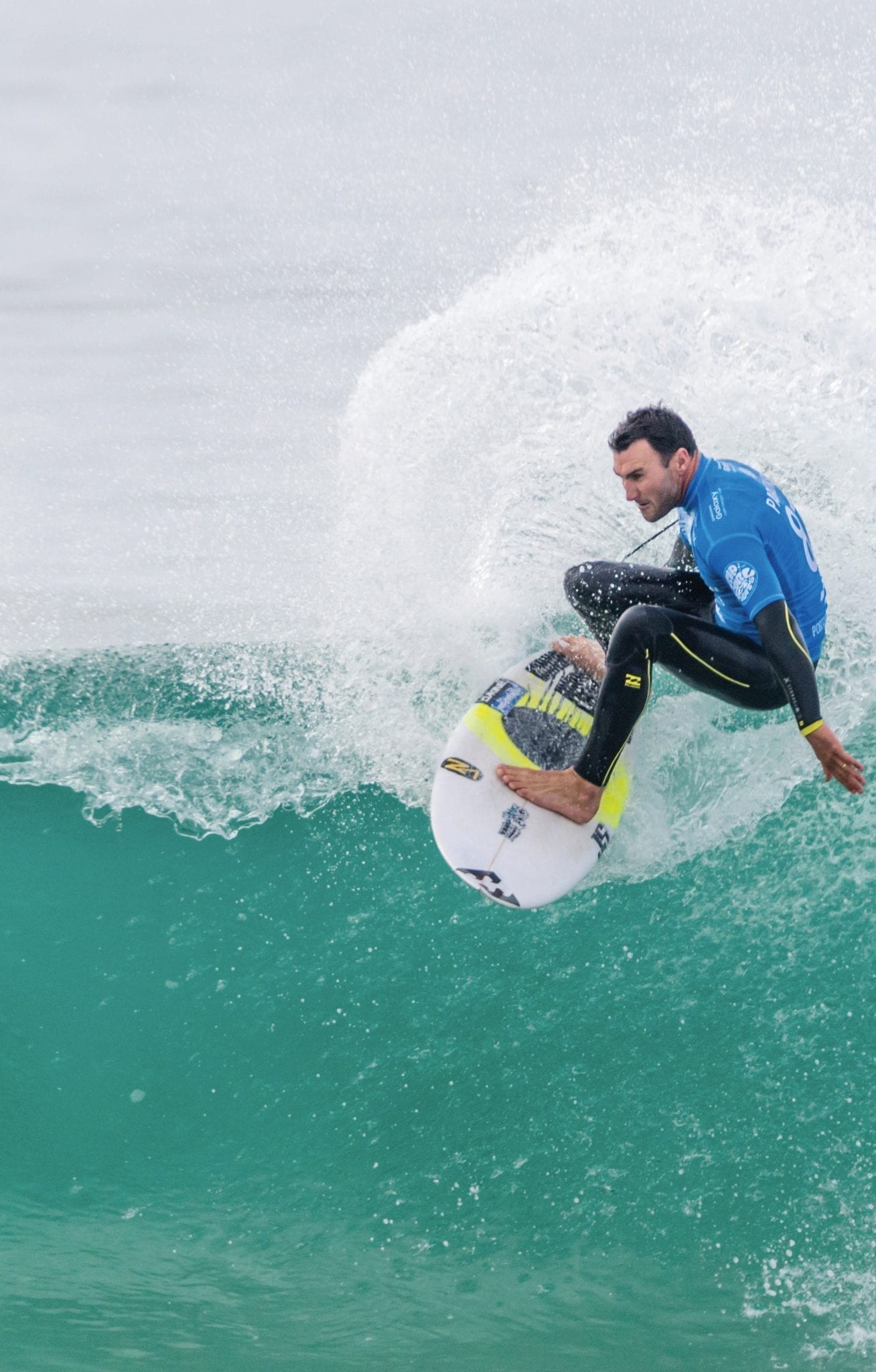 Join a surfing world champion (and a few mates) on a wave and insights on how to perform and thrive at the elite level, all around the world. Then enjoy a private tour and a beer (or two!) that was voted number one in Australia.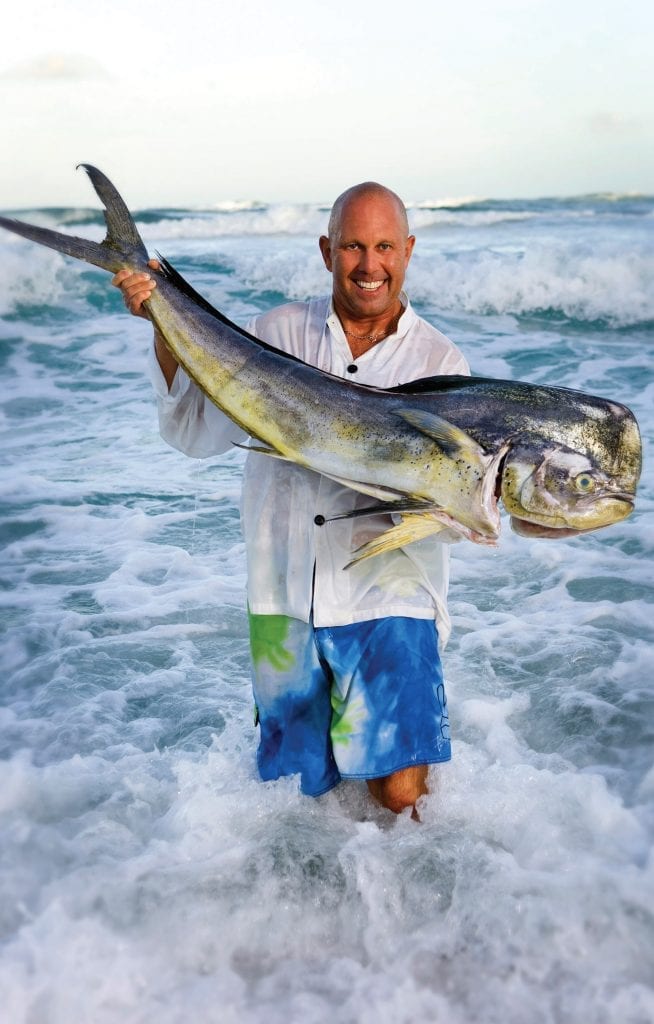 Join the ever-charismatic head-chef in the kitchen at Fins Restaurant, Matina's favourite and the most awarded regional restaurant in Australia. Then, enjoy the fruits of your labour and a chat in the fine dining restaurant.
And this is just a taste! Please let us know if there is anything else you have in mind. (And expect a few surprises!)
Whether fine dining or a morning coffee with the locals overlooking the ocean, we will laugh and make life-long memories enjoying the fresh produce sourced from the Tweed Valley food bowl.
Want to book-out an entire boutique hotel, recently voted #1 in the world? No problem.
There are a range of exceptional accomodation options locally, to match your budget.
All have easy access to the airport, Gold Coast and local villages.
Book directly or have Matina's team concierge effortless coordinate everything for you.
2 Day / 2 Night Example (Only)
Please note: This is a guide only. We pride ourselves on our flexibility, Matina's team will tailor a bespoke experience to meet your exact requirements.
The perfect balance of executable skills for the workplace and personal awareness for home. The learnings from our retreat will stay with the team for a lifetime. From execution, empowerment and accountability to taking time to reset your mind and reconnect with your family, the retreat connected with our leadership group on so many levels.
Listen & watch what our clients think...
Only 20 minutes from Gold Coast Airport.

Opening Soon (strictly limited places)