Join me, for a fusion of personal and professional development, growth and rejuvenation like no other.
This is an unsurpassed contemporary leadership program to help expand you and your team's perspective.
I will set the scene by offering a new paradigm of thinking through my world-class keynote that leaves audiences on their feet, time-and-again.
Unconventional 'workshops' will allow us to go deeper…
And then, let's spend time together with money-can't-buy activities – like a live-fire pistol shoot, under instruction by special ops veterans, fire-side chats and dining at award-winning venues to help make memories that last a lifetime.
I welcome you to Salt Beach, Northern NSW, where the soft, golden sands meet luminescent sub-tropical waters, and the lush rainforest is set to the breathtaking volcanic backdrop of Mt Warning.
This is the place I call home and I look forward to a beachside coffee shop chat and to show you around 'my backyard'.
Re-energise to Thrive
Immersive Leadership Experience
Re-imagine, to set-up for success.
This is your opportunity to pivot; to reset your trajectory through leadership in action.
Your 'experience' is underpinned by Matina's incredible ability to help shift perspectives.
Set-the-scene for the team with the 'Director's Cut' of her acclaimed international keynote address.
Delve deep with thrive team workshops and 'deep-dive sessions, integrated into your agenda.
Delve even deeper with 'fireside chats' and over dinner.
The Opportunity:
> Matina's insights, along with those of the world's finest thought-leaders, disrupters and change-makers
> Training, mentoring and support to help embed change
> Money-can't-buy activities and life-long memories and connections
(Matina's team also have a seperate, special program for your partner, if they would like to travel too.)
Think Differently.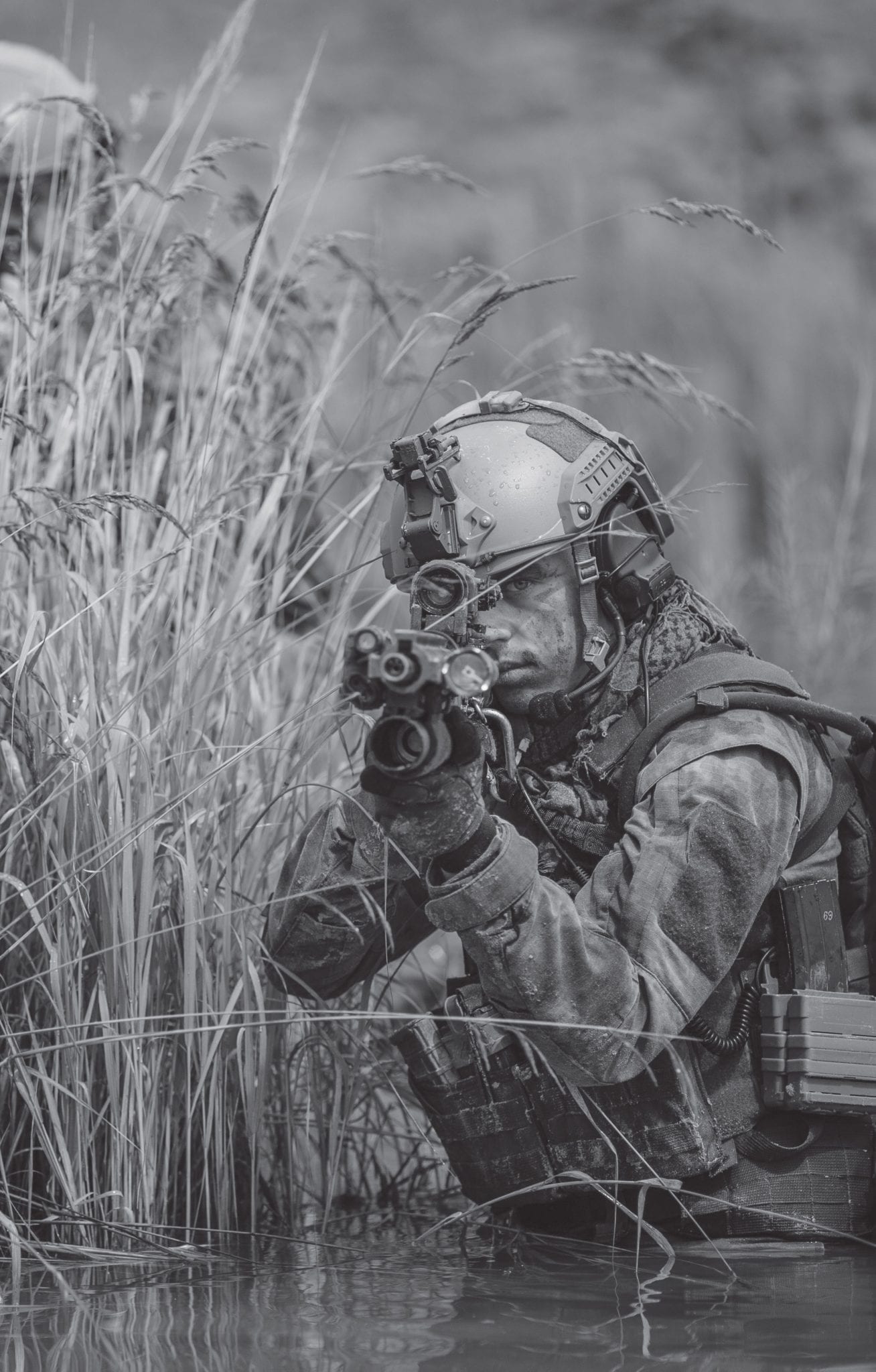 Range Shoot with 'Irvo'
Guided by a highly trained, 20+ year Special Ops Instructor, live-fire at targets and and get an insight into the mindset needed to survive some of the most hostile and challenging hotspots on the planet.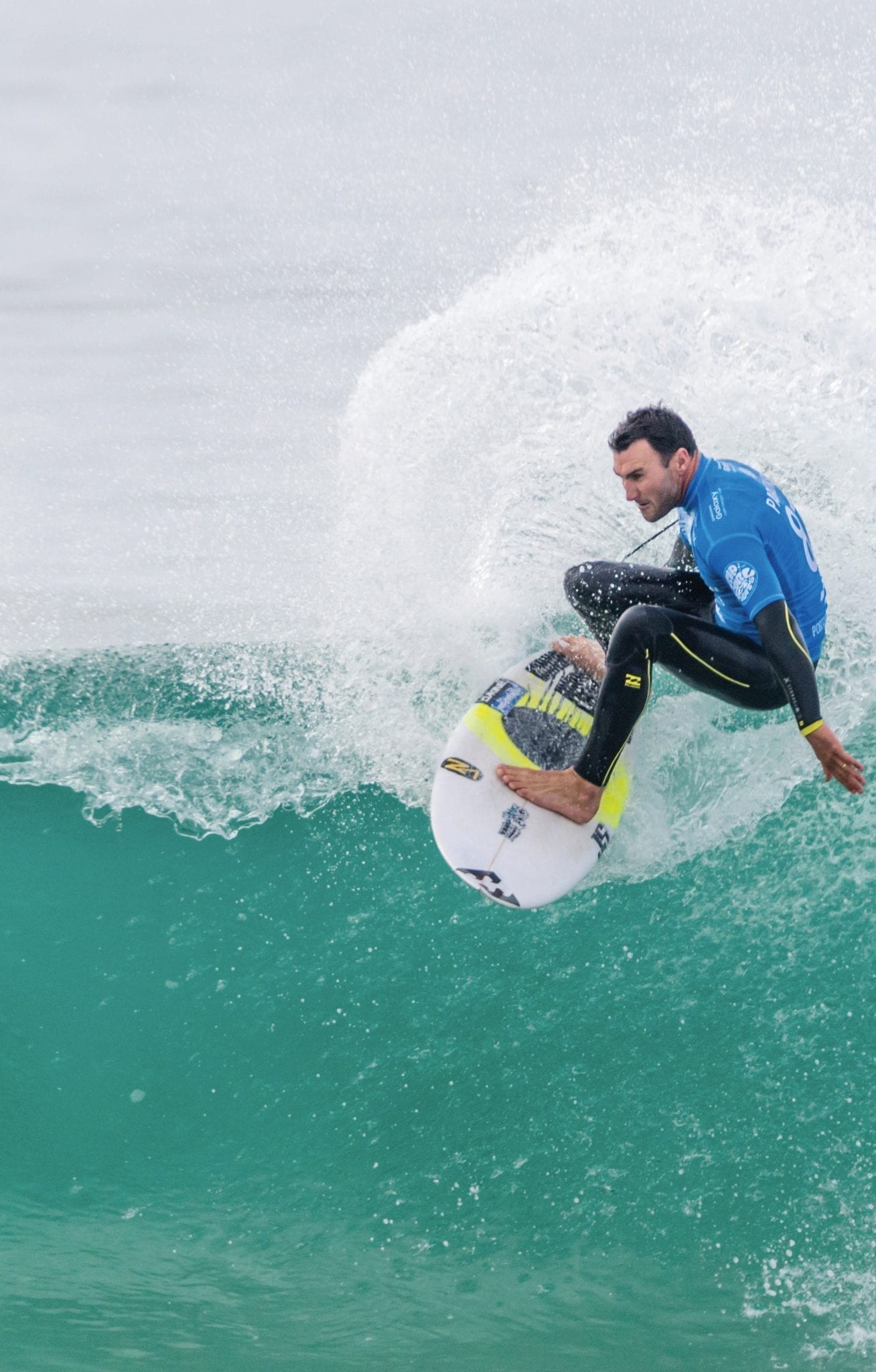 Surfing with 'Parko'
Join surfing world champion Joel Parkinson (and friends) on a wave, while getting insights on how he thrived at the elite level. Then enjoy a private tour and a beer voted number one in Australia, at his brewery.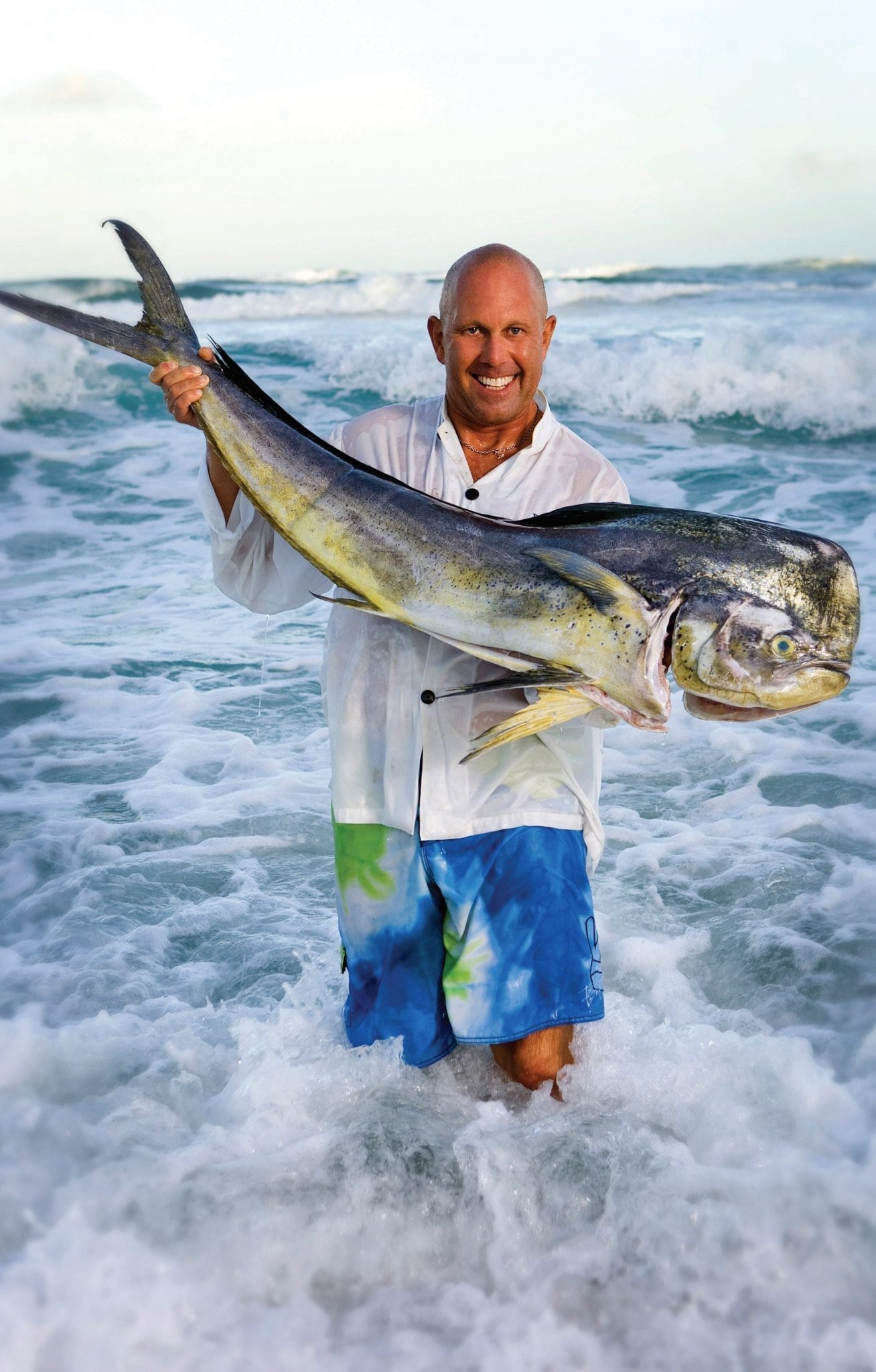 Creating with 'Snowy'
The ever-charismatic head-chef Steven Snow invites you into his kitchen at Fins Restaurant, to share his secrets recipes and how he continues to be the most awarded regional restaurant in Australia.
01
Live Fire Pistol Shoot
A team building challenge like no other, under instruction for our Special Ops instructors.
02
Whale Watching Charter
20,000-30,000 whales swim north along our coast each year, then meander and frolic all the way home with their calves.
03
Brewery + Distillery Tour
World acclaimed craft beers and gin. Changing from purple to pink with tonic, Ink Gin sold-out when Margo Robbie posted from her Byron Bay wedding.
04
Snorkel with Sea Turtles
Teaming with life, feel the warm tropical waters from the north meet colder waters from the south at Cook Island.
05
SUP & Sea Kayaking
Paddle 'up-the-creek' together, refresh with a swim, then stop-off for a guided meditation in the mangroves.
06
Cooking Classes, Wine & Cheese Appreciation
With a wide smile and ever charming, Snowy takes you into the kitchen at Fins and shares his secret recipes.
07
Skydive & Adventure Sports
You know you want to. It's been on the bucket list your entire life.
08
Surfing & Kite-Surfing
Enjoy a surf lessons on a world renowned surf break, with a world surf champion.
09
Yin & Yang Exercise
Choose to start the day with an SASR, elite strength and conditioning instructor in a high-performance hub, boxing training with a reigning Australian champion or feeling the sun on your face at sunrise beach yoga.
10
Mt Warning Trek & Rainforest
Hike to the top of the mountain to be first in Australia to experience the sunrise, and visit hidden gems like Minyon Falls, a 100m plunge waterfall over huge rhyolite cliffs.
11
Golf
Play for fun; Ambrose format allows all standards of golfers to mix and play together.
12
The Day Spa
Inner and outer well-being with a holistic approach to uniting mind, body and spirit.
13
Byron Bay & Hinterland Tour
From 'The Farm' to The Beach Hotel, fresh local markets to uber-chic boutiques, Byron's vibe attracts all walks from all around the world.
14
Fishing – On-shore & Offshore
At the beach, in the estuaries or on a pier. Be guided with a spear-gun or go off-shore for some of the best game fishing in the world.
15
Drive a Super Car
On a private race-track or through the hinterland, choose from a fleet of $250k-$600k supercars.
16
Island Experience
Visit a deserted beach… or we bring the island to you!
This is just a taste! Please let us know if there is something else you have in mind to help bring your experience to life.
Dine where the locals eat. Whether it is pre-dinner canapes around the campfire or fine dining, we will share stories, laugh and make life-long memories.
DINING OPTIONS
+ many more!
From an 'outdoor hotel' experience to an entire boutique hotel (voted #1 in the world by Mr & Mrs Smith) to ourselves, be sure to book early to enjoy our preferred rates and exclusivity.
GOLD
Mantra Salt
Formerly an Outrigger Resort, exceptional facilities and a beautiful beachfront location makes this Mantra's flagship resort.
DIAMOND
Peppers Salt
A destination in itself, the leisurely coastal resort enjoys a breezy seaside atmosphere and lagoon pools.
PLATINUM
Peppers Balé Salt
Absolute beachfront holidaying and promises total luxury, wellness and  rejuvenation.
PLATINUM+
Halcyon House
Australia's most unique 5-star boutique hotel & spa including a destination restaurant overlooking the luminous ocean.
LUXURY MANSION
Private House
Experience the luxury and privacy of your own beachfront mansion.
'OUTDOOR HOTEL'
Luxury Glamping
Glamping. Perfect 'camping' in the North Coast's temperate environment! 
2 Day / 2 Night Sample Plan
High-Performance Teams Workshop
Optional Activity:
Surf Lesson, Day Spa
Optional Activity:
Brewery, Leisure
Optional Activity:
SUP, Day Spa
Pre-dinner Drinks
& Dining
Depart
(...or stay & play!)
Please note: This is a guide only. We pride ourselves on our flexibility Matina's team will tailor a bespoke experience to meet your exacting requirements.
Just 20 minutes from Gold Coast Airport.
Limited places
Opening Soon (by invitation):
'Top Gun' Cross-Company Immersion
'CEO Summit 2020'
'Defence-Corporate Immersion'