Online Virtual Live Streaming
Leadership Consulting
This is leadership in action, in your pocket.
Live Streaming Online & Virtual Internationally
In response to recent global events and in partnership with some of the world's leading thought leaders, Matina has developed a series of programs designed to help provide  stability and clarity.
Matina selectively partners for 'special projects' eg Inter-departmental & inter-company collaborations with some the finest thought leaders, innovators and pioneers world-wide.
If you have a special project in mind or if the team could benefit from access to Matina's insights, tools and frameworks, feel free to get in touch here.
Now Available with Online Virtual Live Streaming Q&A

More incredible stories from some of the most hostile places on earth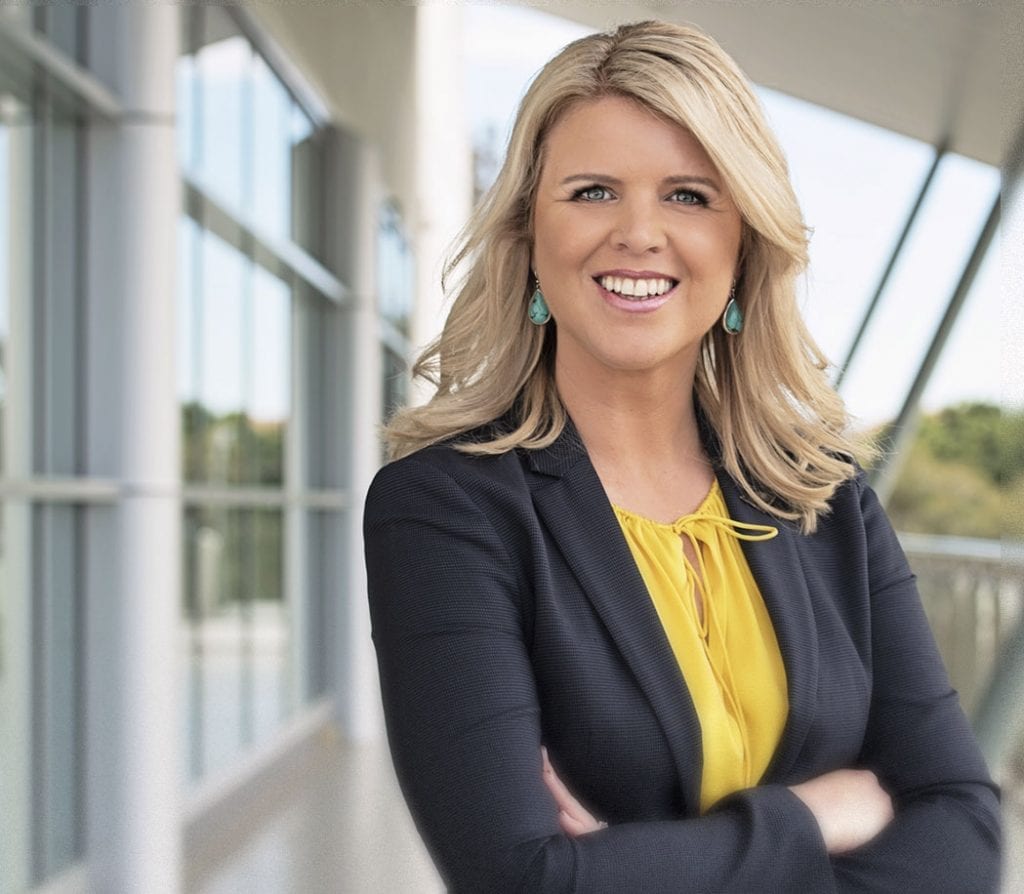 Major Matina Jewell (Retired) CSP - A Fresh Perspective
Could the qualities that Matina brings be helpful to step-change your team's leadership and culture?
Deep military, corporate, humanitarian & not-for-profit experience
Working across an incredibly diverse cross-section of companies, industries and cultures concurrently, on-going
Extensive experience working in male-dominated environments to redefine and harness the extraordinary gift of diversity and inclusion
'With her global, cross-cultural and truly unique perspective, Matina's efficient counsel never fails to help leave the team and I with clarity and conviction."
WARNING: Not your typical consulting!
Would you like to unlock your TEAM's potential?