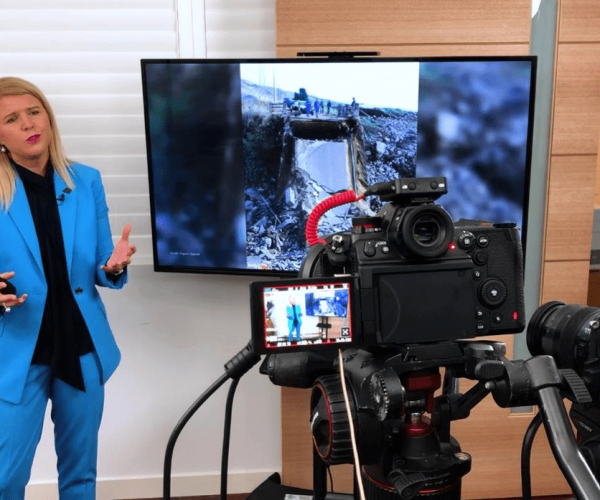 Matina has adapted her Internationally acclaimed leadership keynote presentation to share with audiences LIVE streaming online.
Audiences are afforded the opportunity to shift perspective, to see change as opportunity and consider that we all have the resilience to overcome hardship that at times might seem insurmountable, by drawing on what gives us purpose, meaning and fulfilment.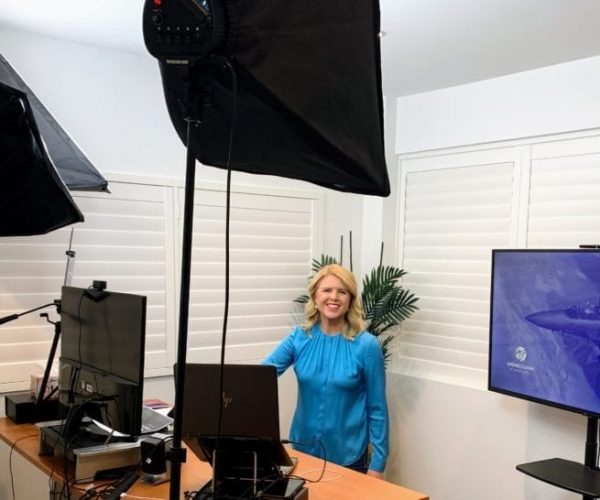 Matina can facilitate 3 different workshops with blended online/offline training materials
Included Modules:
Resilience is a Muscle
Flexiblity
Momentum
Perspective
Humor
Purpose
Included modules:
Resilience is a Muscle
Flexibility
Momentum
Perspective
Humour
Purpose
Include topics:
Understanding Organisational Culture
6 Key elements for sustainable high performance
From workgroups to teams
Team purpose and values
Team effectiveness Key Output: Personal +
Team 'Actions On' Planner
LIVE Streaming Event Recording
Matina's LIVE streamed event can be made available for a limited time.